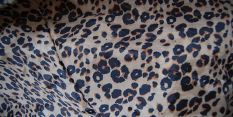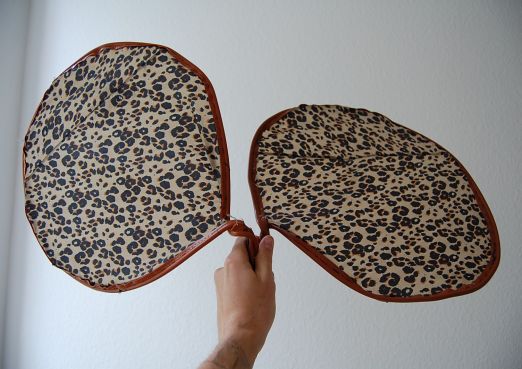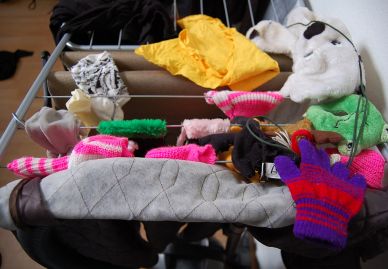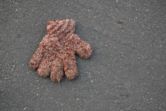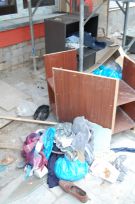 3
July 12th,
Today I spent most of my time building this website, and creating my first posts. I can tell you that I feel great, now that I have something to devote my life to...JUNK! In fact I would like to thank everyone in the world who helps to make junk happen. To those who produce the crap, to those that consume the crap and then those dispose of it on the street, leaving it for me to frolic through.
Still
Drying
In other news...
Glove
Sh
ort
s
Childrens toys take a long time to dry. I think they should be ready to sew tomorrow.
My stomach was screaming out to me in agonizing pain. I needed to get some food. Problem was I was locked out of my friends place. Earlier we had brought back some groceries that I had paid half for. I dont want to spend any more money on food that day, and I knew that waiting for me back at my friends place, I have at least three days of food waiting for me. So I am desperately riding around trying to find someone who sells falafel for 1 euro.... I did not find that cheap falafel (not even in berlin), but I did by chance, find these handy (and leggy) items.
Combined with previouse days.
& For What I Made Today
Remember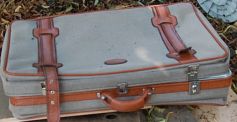 &
makes

4
Re
tu
rn
Mou
se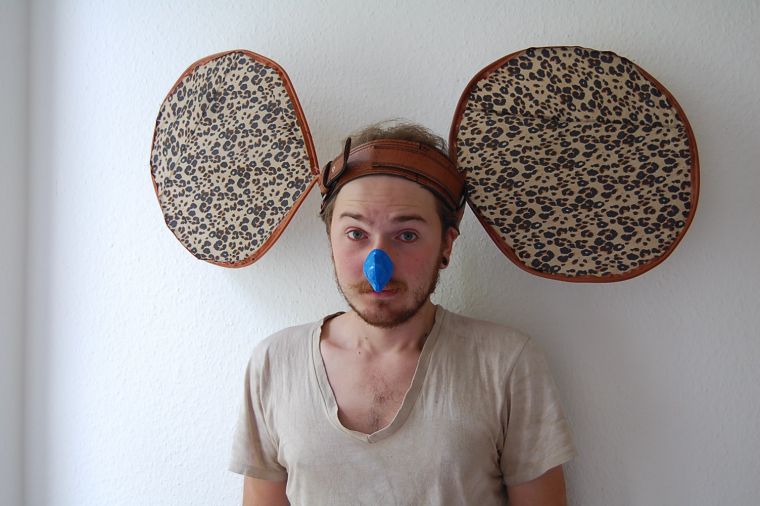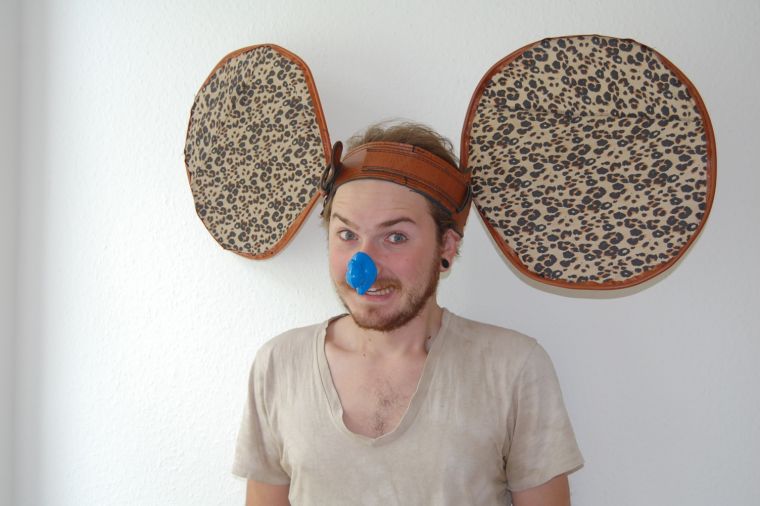 Don't be sad, little mouse.
Thats Better
Ears
...
Umbr
ella
Skin
Suite
Case
Mou
se

3