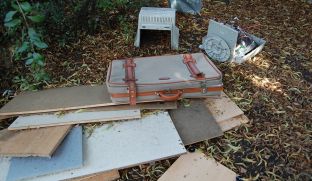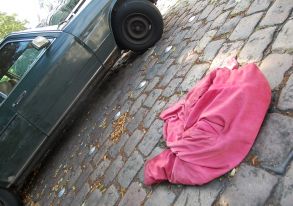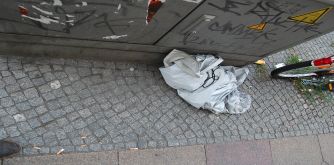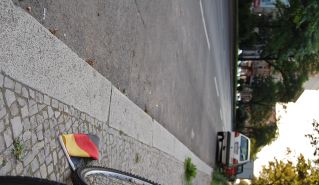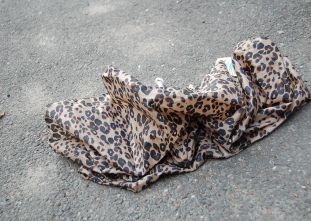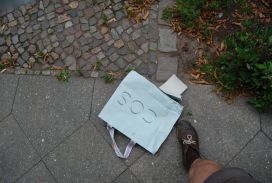 Suit
Case
Wall Paper Fabrics
Stin
ky Coat
Motor
Cycle
Cover
-------------------------------------------------------------------------------------------------------------------------------------------------

--------------------------------------------------------------------------------------------------------------------------------------------------
I collected these 4 items.
I sat down at this Park and unloaded the collected items off my bike. There were really nice fake leather bands on the suitcase. I liked the style of the suitecase. So I took it appart and began to piece it together. I had an idea of making a full outfit just out of the suitecase. To take the suitecase aesthetic and turn it into a costume.

Ret
urn
THEN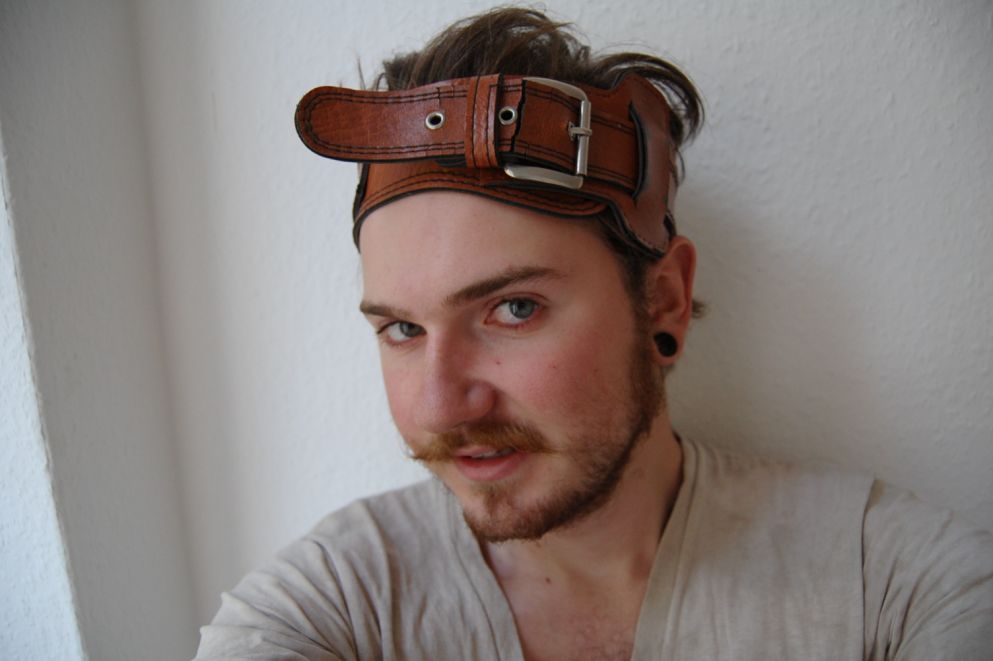 And Walla,
My First Item.
Head
Band
But later I found...
KIDS
TOYS
Ger
man
Flag
Leopord
Unbrella
Ribb
ons
>
>
>
>
>
<
<
<
<
<

1
With the new Items, I decided to make a costume with the materials I found today. The costume will be a sum of a days worth of waste.
Tomorrow, I will continue working with this new junk, creating daily pieces, until I have created a full costume.

2
Today, or last night. I decided to begin with a project. This summer I am graced with lots of free time, and I want to give myself a daily practice. The Project is; each day I will work to make props and costumes from junk. Unlike my previous project Mask a day, there are no rules, only basic guildines. The project will shape itself. My task is to work each day, collecting discarded materials and present here, one reconstructed object. The object can stand alone, or be a piece to a larger costume, what matters is that I explain my thinking and comunicate the fullness of the particular concept of the day. I will attempt to document as much of the process as possible. I may perform on the street with these costumes, or they may make their way into fashion magazines, or I might have a gallery show with the objects. Whatever happens, you the viewer should get a glimpse into my process of creation, and thinking, with each day.